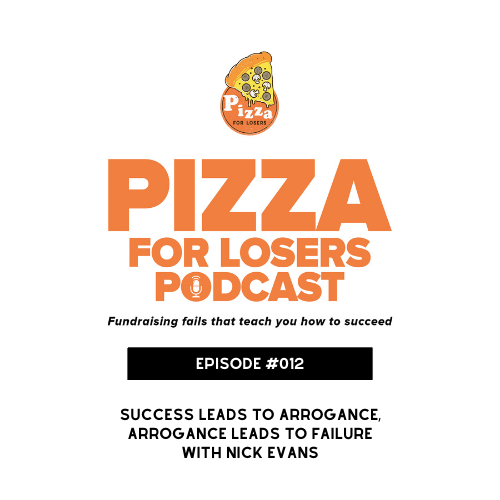 Nick Evans, Fundraising & Partnerships Lead at RNLI, shares his failure story of a self-confessed (and reforming) 'arrogant man in leadership'.
In this episode, Nick shares his experience as a newish leader obsessed with numbers and oblivious to humility - and how an apology that came six months too late affected his team.
How can we become braver to show more vulnerability, and what does it mean to be a good leader when uncertainty shakes your own fears of failure?